50 Years of Public Lands: Wild Places Need Us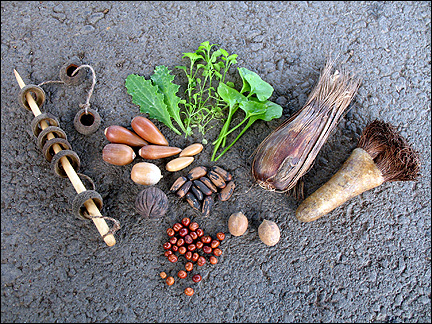 I'm looking forward to listening to Michael Krasny's segment on the 50th anniversary of Pt. Reyes National Seashore. My childhood was punctuated by trips to the wild seashores of Limantour Beach, boat camping trips to Marshall beach in Tomales Bay and visits to the recreated Coast Miwok village of Kule Loklo. This variety of magical experiences shaped my identity as a Californian, a citizen of these natural wonders.
L Studio's recent work with several public land management agencies from the Marin County Parks (also soon to celebrate its 40th anniversary), to the Conservation Lands Foundation, to a group of agencies and organizations working together to preserve and enhance public lands on the Peninsula, has highlighted the fact that these places that define our sense of self and belonging were, once upon a time, defended very intentionally. In an age of human domination, the wildest places on earth owe their wildness to human support and stewardship.
Tags: